"This is where I keep my stuff!"
Can't say hiding from the Covid hasn't given me plenty of time to fiddle with the arty bits till my eyeballs bleed. Here's a few bits that have appeared on zine covers this year. You can click them things for a closer view.
Just

Finished New N3F Logo
I WiN AN AWARD
You can't have "Win" without "I" in it! So I am here to tell you why the Rotsler Award is the best kind of award.
First of all, you basically win the thing for not dying. It had never been on my radar, but it wasn't a surprise, as I am one of the few remaining old pharts who hasn't gotten one. It's not something you try out for, yearn for nor dream about at night, yet it comes with a handsome plaque and a generous donation to the tune of $300, and who can argue with that? Not only that, but you can only win it once, so there's no pressure to do anything for the rest of your life!
The award stipulates: "For Long-time wonder-working with graphic art in amateur publications. . ." How many fans remain who fit that pair of glass slippers?
And yet, the award suffers from neglect. Go ahead, check out winner lists - that haven't been updated for years.
Soon, all the fan awards will be going to people who have never done anything to become a fan except show up with money.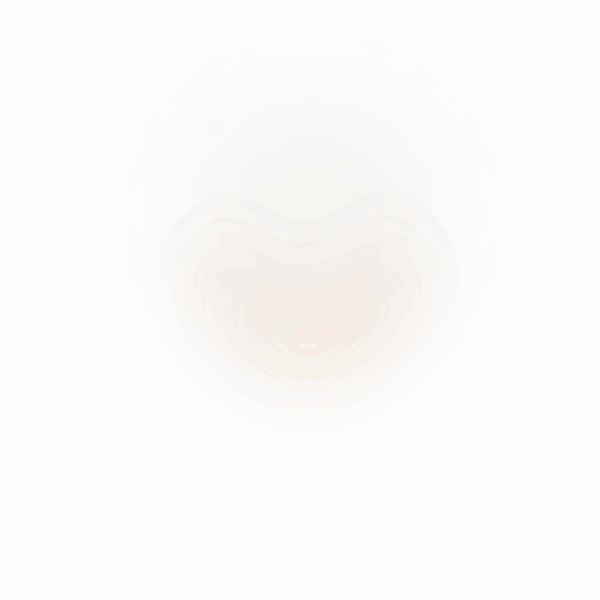 New logo for the National Fantasy Fan Federation finished.
Originally black and white designed in 1941 it was time for a freshen-up while keeping much of the same iconography. The new one has some animation too, just for fun < Go ahead, give it a click!
​
​
Issue #9 of Skyliner THE FREE PDF fanzine. We get a chuckle from fans living in the Age of Pestilence. How to live with it, how to live through it. Come with me if you want to live.
​
​
THE fanZINE ART MUSEUM
Check out the work of your favorite fanzine artists. Visit the Fanzine Art Museum in the Gallery. If YOU are as old as dirt and YOUR art has been published in fanzines, join our museum and skyrocket to fame and fortune or complete ignominy, whichever comes first. Send us an email today!